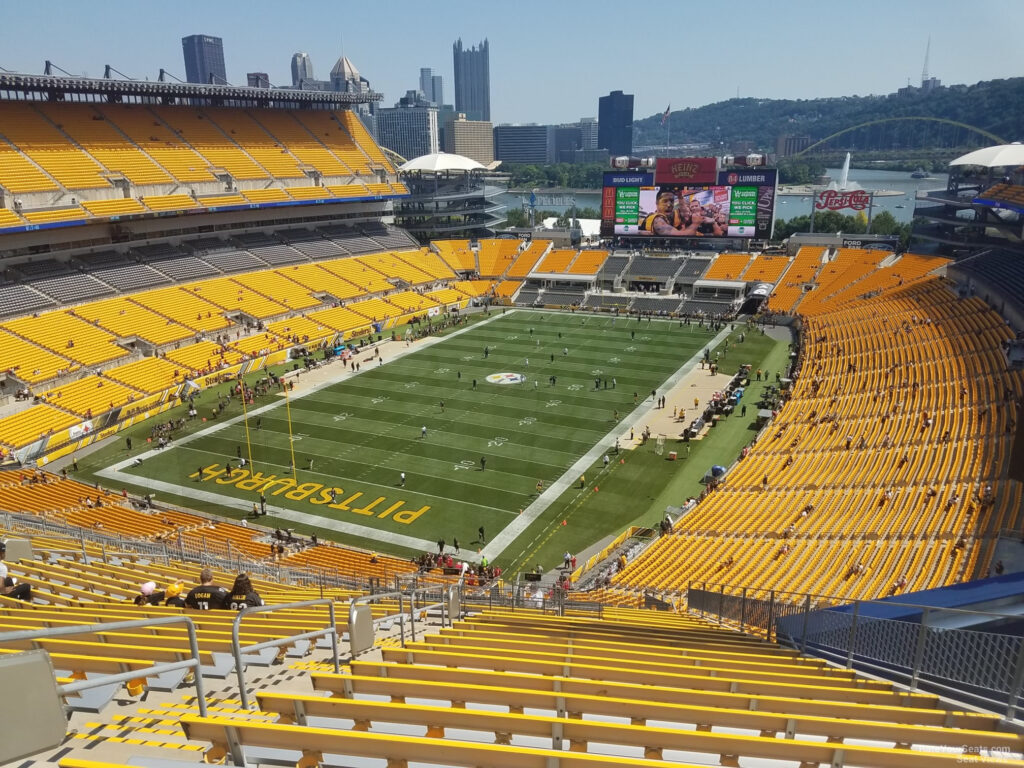 Round Trip Car Service to Heinz Field
Are you looking for a car service with a unique FLAVOR that allows you to SPREAD from one area to another? SQUEEZE on the MUSTARD bottle to Make A Reservation!!
CALL 1-888-556-5331 TODAY!!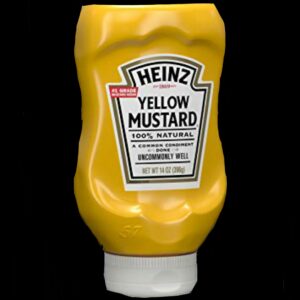 If you needed to draw blood from a Pittsburgh resident chances are you wouldn't find one drop of red liquid, but expect to come across a thick and heavy coat of black and gold oozing from their veins and arteries. Welcome to Heinz Field and welcome to Steeler nation. This is a town that prides itself not just on making the playoffs, or winning a playoff game, but actually winning "the big game." In Pittsburgh it's either Super Bowl or bust!! With a franchise best of 6 Super Bowl wins the Steelers have been winning big games since the 1970's led by the 6 foot 3 quarterback, Terry Bradshaw. To add on to the 4 championships in the 70's and early 80's, they have also won 2 Super Bowl championships, one of which was in 2006 and the other in 2009, led by Jerome Bettis, and Ben Roethlisberger. We dare you to walk down any street in downtown Pittsburgh, and your bound to walk by a pedestrian wearing a piece of clothing resembling something similar to 3 astroid stars which represent the 3 materials used to make steel. First of which is yellow for coal, orange for iron, and blue for Steel scrap….NOW LET'S CUT THE CRAP AND WIN ANOTHER SUPER BOWL!!!
Gold & Black Locker Room Pass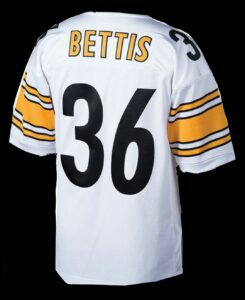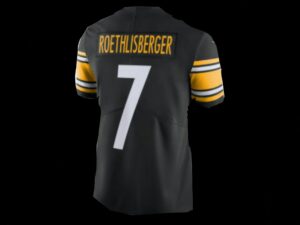 The football locker room environment is confidential and sacred, what is said in this room, stays in this room, even if it's deep down hatred. At the conclusion of putting on your pads, getting taped up is all apart of the norm. Followed by putting on the infamous white and gold uniform. Depending on if its a home game, it's black jersey's and yellow pants. Its that certain time that players need to be held accountable and coaches need to take a stance. Pick a jersey number from 91, 75, or 36, and give the ball to the bus, and let him go up the middle is a low caculated risk. Now pick a jersey number from 12, 7, or 10. We're talking qb's from least to greatest…. Kordell, Bradshaw, and Big Ben. Wearing your jersey from the half way point like number 55 couldn't be anymore bolder. Step into the locker room space of number 43, and your SURE to find deodarant, a comb, and a 23 ounce Head and Shoulders. Finally..pick a bumble bee jersey number from 86, 84, or 92, then grab your gridiron helmets and let's head to Canton where the selection is far and few. Now that everyone has their uniform on.. its time to run out through the tunnel and hit the field, but before we do…let's gather around, hold hands, and ask for God's shield.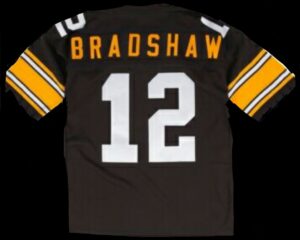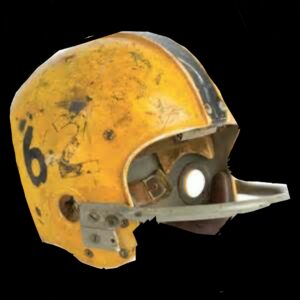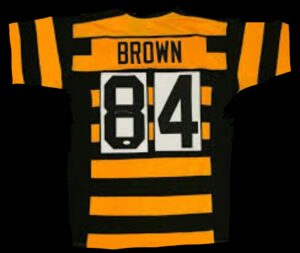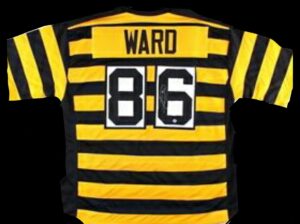 Pittsburgh Steelers 2019-20 Home Schedule
9-15-19……………….SEAHAWKS VS STEELERS………………1PM
Is the locker room drama really over?
9-30-19………………BENGALS VS STEELERS………………8:15PM
Beer, couch, ESPN or Beer, section 134, Heinz Field
10-6-19………………….RAVENS VS STEELERS…………………1PM
Different Players, Different Year, but same coaches… Harbaugh vs Tomlin
10-28-19………..DOLPHINS VS STEELERS……………….8:15PM
Don't hesitate….just DIVE right into Monday Night Football
11–3-19…………………COLTS VS STEELERS…………………..1PM
6'4, 240lbs, Age 30, Zero Super Bowls (Tale of the QB Tape) 6'5, 250lbs, Age 37, 2 Super Bowls
11-10-19…………………..RAMS VS STEELERS……………..4:25PM
Young UP & Coming ——Old & Perhaps DOWN & OUT
12-1-19…………….BROWNS VS STEELERS………………..4:25PM
The last time the Browns beat the Steelers at Heinz Field, Baker Mayfield was 8 years old!!
12-15-19…………………BILLS VS STEELERS……………………1PM
At halftime will the Bills roster come out of the locker room or will they decide to quit?
Tune into our Senate Transportation Services Pittsburgh Facebook page every evening before a home Steelers game to see our cut, dry, honest picks against the Steelers scheduled opponent!!!

Our picks are based solely on wins and loses (pick'em)….and NOT BASED on any spread points.
.
.
Limo Service to PPG PAINTS ARENA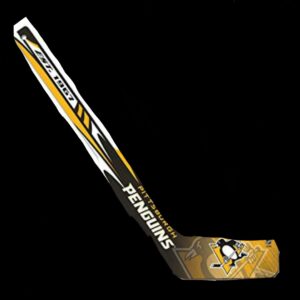 CLICK on the Hockey Stick to place a Reservation Online and we will respond back quicker than a SIDNEY CROSBY SLAPSHOT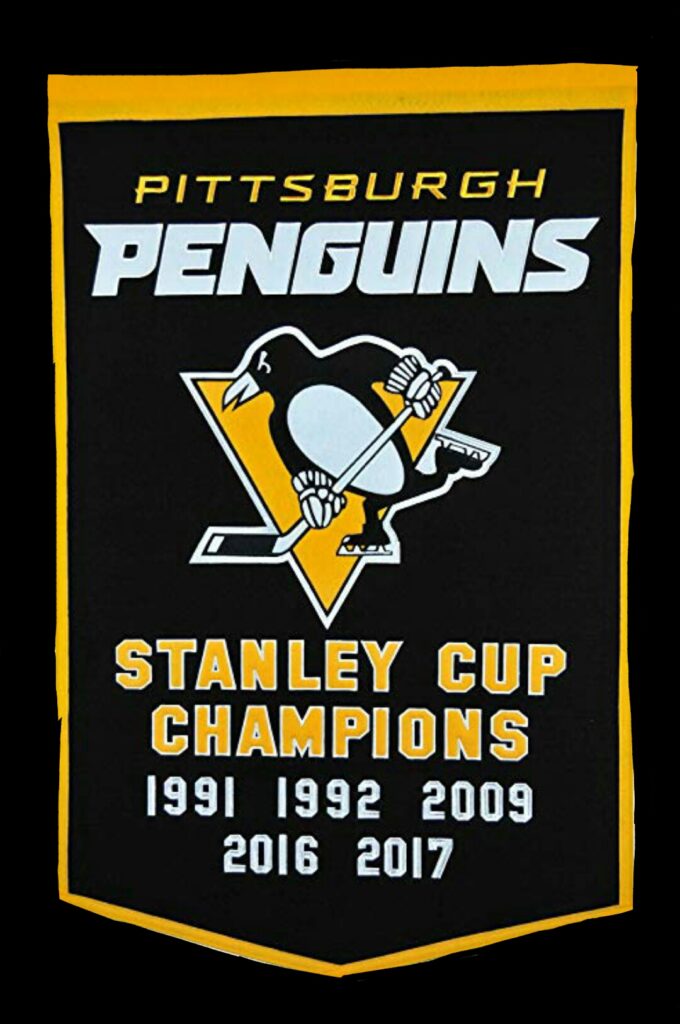 Limo service to PNC PARK
Don't get caught looking….SWING at the 1st PITCH by calling 1-888-556-5331 and knock a homerun out of PNC Park!!
Have you purchased your tickets to the game yet? If not, click on the links below to get the best seats for the best prices!!!!
www.ticketmaster.com
Limo service to Heinz Field, car service to heinz field, van service to heinz field, transportation to heinz field, round trip transportation to heinz field, round trip car service to heinz field, car service to steelers game, limo service to steelers game, car service to st
eelers game, car service to steelers stadium, transportation to steelers game, Transportation from pittsburgh airport to heinz field, car service from pittsburgh airport to heinz field, limo service from pittsburgh airport to heinz field, Transportation from PIT airport to Heinz field,
Limo service to pnc park, car service to pnc park, van service to pnc park, transportation to pnc park, round trip transportation to pnc park, transportation to pnc park, round trip car service to pnc park, car service to pirates game, limo service to pirates game,
Limo service to ppg paints arena, car service to ppg paints arena, transportation to ppg paints arena, round trip transportation to ppg paints arena, limo service to penguins game, car service to penguins game, van service to ppg paints arena