Car Service to Rolling Stones Concert 10-4-21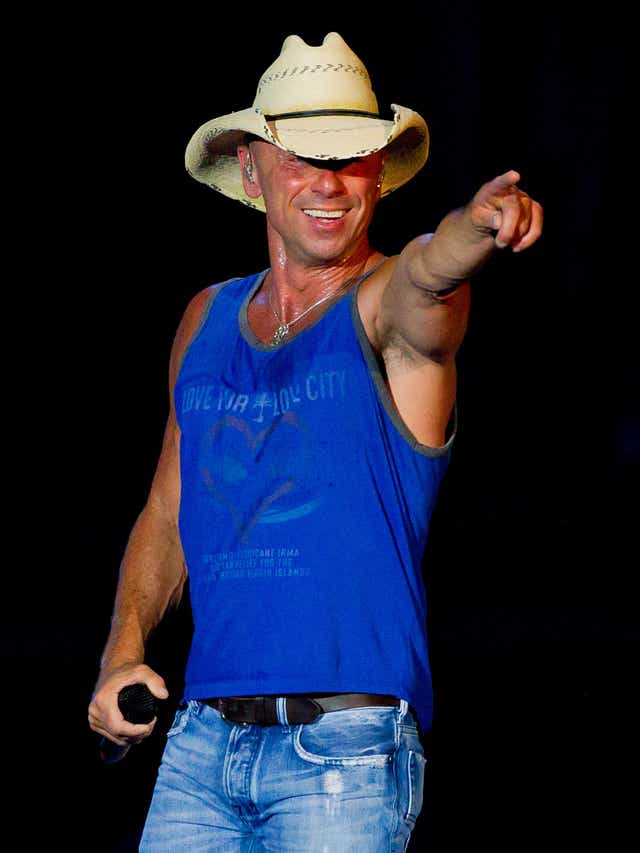 CALL 1-888-556-5331 or 412-424-6750 Today!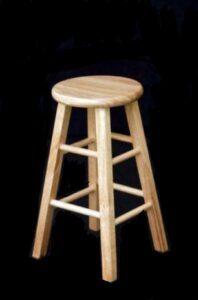 Point to any car service in the Pittsburgh area, and we guarantee that we have the best rates in town with the most flexibility. We have affordable rates that will make you get up off your seat, and start dancing on the dance floor. At the conclusion of the service you will be so tempted to give us a round of applause. Grab a stool, and your guitar, and tell all your friends to gather around. Start off with a slow melody, and in the midst of the tune, inform them about the car service that provides prearranged round trips to concerts. Don't just stop there, include the fact that we have NO SURGE FEES, and NO DELAYS!! The same friendly driver who dropped you off, will be the same friendly driver picking you up at the conclusion of the concert, and dropping you safely back home.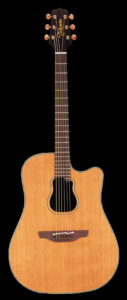 Click on the Guitar to Reserve your Round Trip Transportation to the Kenny Chesney Concert !!!
.
On Saturday, June 11th get a TASTE of SOME GOOD OLD COUNTRY MUSIC, and Book your Round Trip Car Service with NO SURGE FEES!!
.
.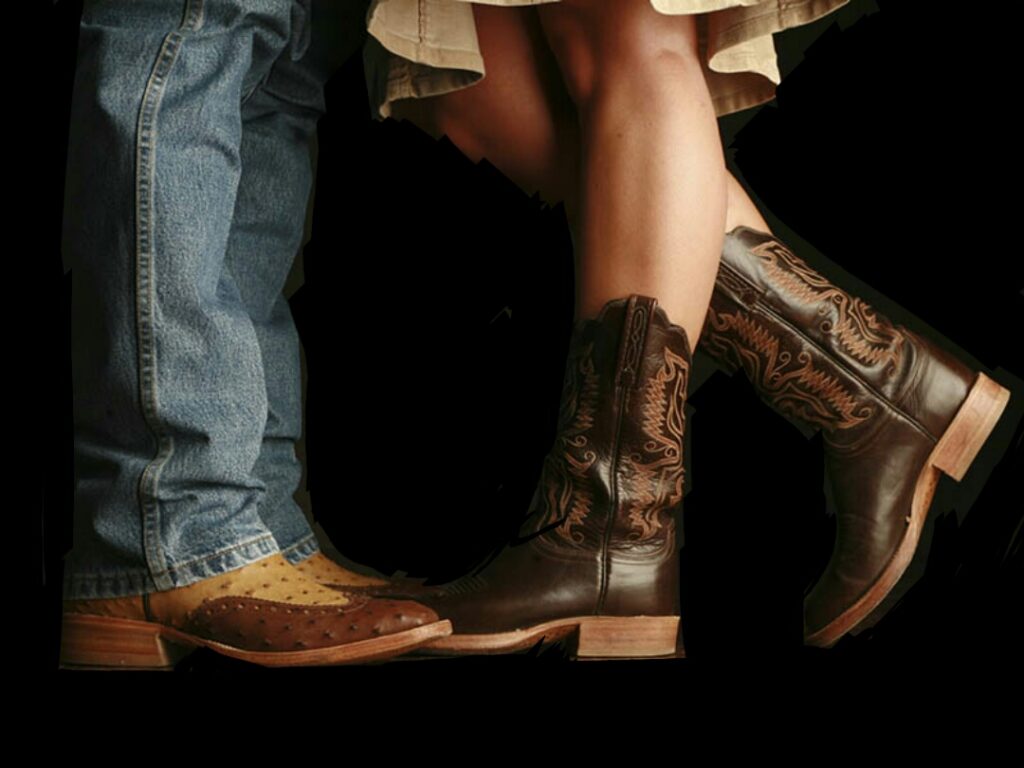 Don't Drink & Drive…..Call Senate & Stay Alive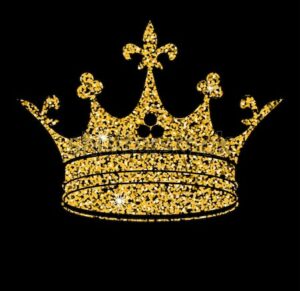 "King of Round Trip Transportation."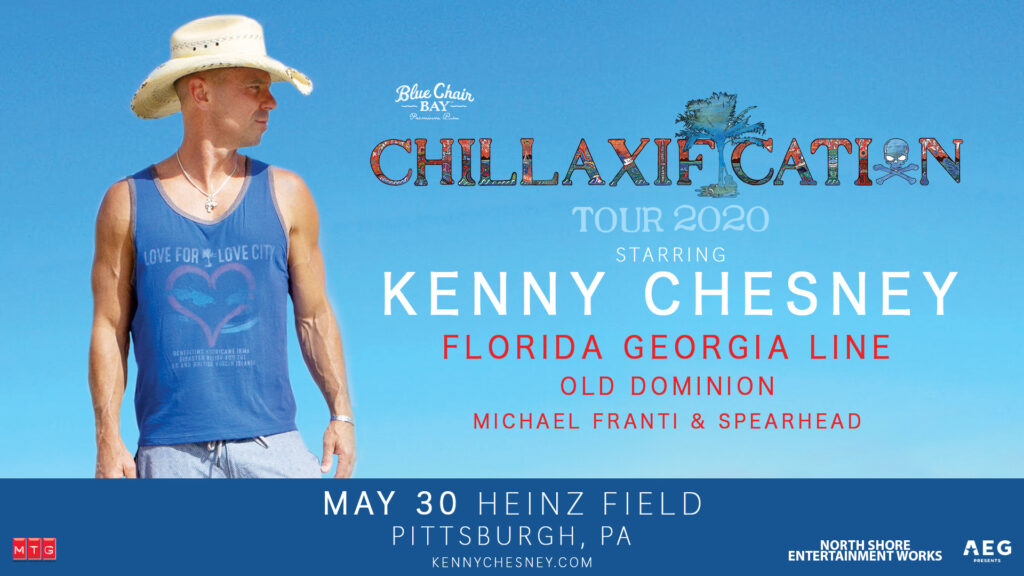 Phil Collins October 2nd @ PPG Paints Arena
MercyMe October 4th @ PPG Paints Arena
Rolling Stones No Filter Tour October 4th 2021 Heinz Field
Kenny Chesney JUNE 11TH 2022 HEINZ FIELD
Have you purchased your tickets to the hottest concert of the year yet? If not click on the links below to get the best seats for the best prices!!
www.ticketmaster.com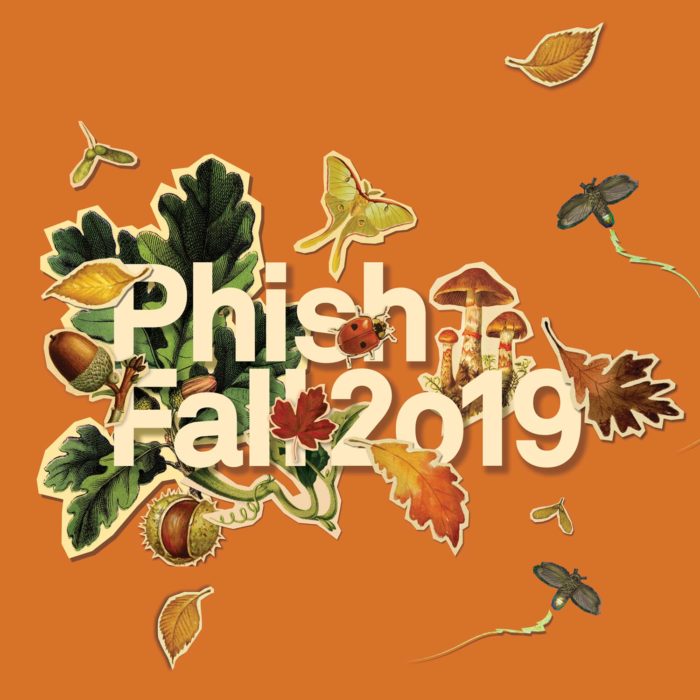 No need to go FISHING around for other car services…you just caught your round trip car service to the Petersen Events Center on December 4th. Reel us in by calling 412-424-6750 today!
Car service to Garth Brooks Concert pittsburgh, limo service to Garth Brooks Concert pittsburgh, transportation to Garth Brooks Concert pittsburgh, round trip transportation to Garth Brooks Concert pittsburgh, van service to Garth Brooks Concert pittsburgh, suv service to Garth Brooks Concert pittsburgh, sedan service to Garth Brooks Concert pittsburgh, shuttle bus service to Garth Brooks Concert Pittsburgh, car service to concerts in Pittsburgh, limo service to concerts pittsburgh, concert transportation in Pittsburgh, concert limousine service pittsburgh, no surge fee concert car service pittsburgh, car service to the phish concert in pittsburgh, limo service to the phish concert in Pittsburgh, transportation to the phish concert in Pittsburgh, car service to the Petersen events center, transportation to Peterson events center, limo service to Petersen events center, round trip transportation to Petersen events center, round trip car service to Petersen events center, van service to Petersen events center, car service to Kenny chesney concert pittsburgh, limo service to Kenny chesney pittsburgh, suv service to Kenny chesney concert pittsburgh, Transportation to Kenny chesney concert pittsburgh, round trip car service to Kenny chesney pittsburgh, round trip transportation to Kenny chesney concert pittsburgh, van service to Kenny chesney concert pittsburgh, car service to kenny chesney heinz field, limo service to kenny chesney heinz field, transportation to Kenny chesney heinz field, van service to kenny chesney heinz field, car service to rolling stones concert pittsburgh, limo service to rolling stones concert pittsburgh, transportation to rolling stones concert pittsburgh, car service to rolling stones heinz field, van service to rolling stones concert heinz field