PREARRANGE your ROUND-TRIP car Service to the Mudvayne Concert by CLICKING on the GUITAR below!
AUGUST 2ND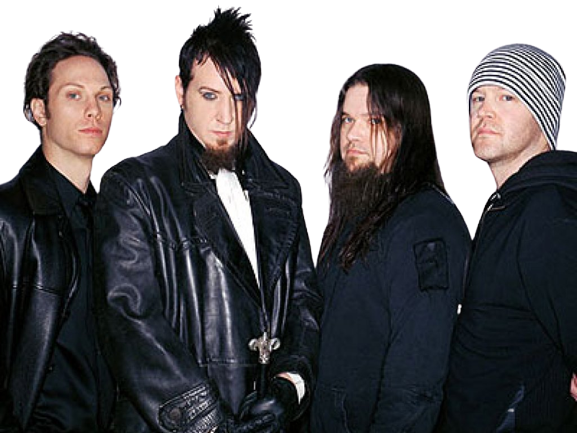 .
CALL 1-888-556-5331 or 412-424-6750 Today!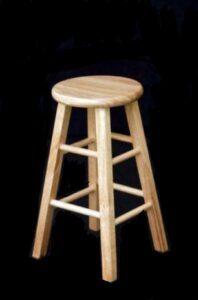 Point to any car service in the Pittsburgh area, and we guarantee that we have the best rates in town with the most flexibility. We have affordable rates that will make you get up off your seat, and start dancing on the dance floor. At the conclusion of the service you will be so tempted to give us a round of applause. Grab a stool, and your guitar, and tell all your friends to gather around. Start off with a slow melody, and in the midst of the tune, inform them about the car service that provides prearranged round trips to concerts. Don't just stop there, include the fact that we have NO SURGE FEES, and NO DELAYS!! The same friendly driver who dropped you off, will be the same friendly driver picking you up at the conclusion of the concert, and dropping you safely back home.
.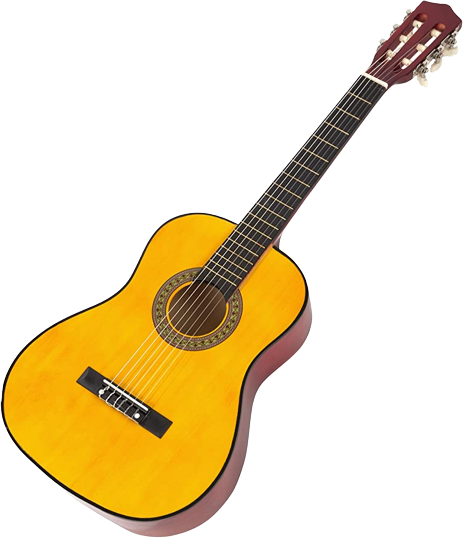 CLICK on the GUITAR to Reserve your Round-Trip Transportation to the Pavilion at Star Lake!
.
.
🎤PAVILION AT STAR LAKE CONCERTS 2023
Dave Matthews June 23rd
Dierks Bentley June 24th
Big Time Rush June 28th
Eric Church July 8th
Post Malone July 12th
Shania Twain July 13th
Matchbox Twenty July 14th
Bret Michaels July 15th
Snoop Dogg July 18th
Phish July 21st & 22nd
Pantera July 28th
Foreigner July 29th
Mudvayne August 2nd
Godsmack and Staind August 5th
Outlaw Music Festival August 12th
Jelly Roll August 15th
Luke Bryan August 19th
Disturbed August 26th
Odesza September 2nd
Lynyrd Skynyrd & ZZ Top September 3rd
Shinedown September 8th
Nickelback September 29th

PNC PARK CONCERTS 2023
August 5th Pink
August 18th Guns N Roses
August 30th/31st Morgan Wallen
.
.
Have you purchased your tickets to the hottest concert of the year yet? If not click on the links below to get the best seats for the best prices!!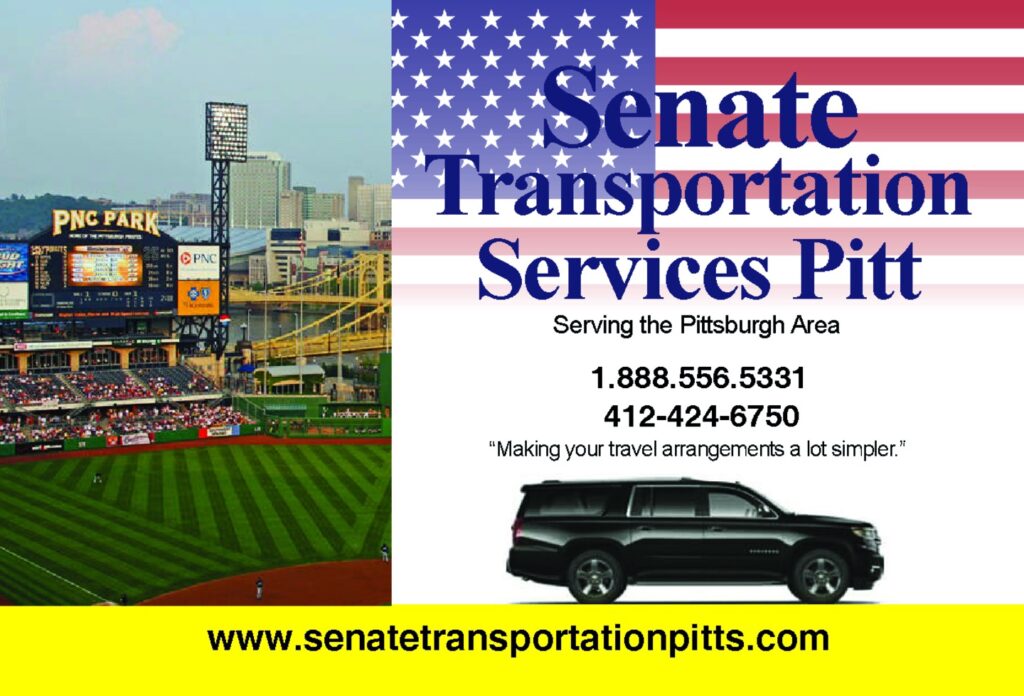 Car service to Garth Brooks Concert pittsburgh, limo service to Garth Brooks Concert pittsburgh, transportation to Garth Brooks Concert pittsburgh, round trip transportation to Garth Brooks Concert pittsburgh, van service to Garth Brooks Concert pittsburgh, suv service to Garth Brooks Concert pittsburgh, sedan service to Garth Brooks Concert pittsburgh, shuttle bus service to Garth Brooks Concert Pittsburgh, car service to concerts in Pittsburgh, limo service to concerts pittsburgh, concert transportation in Pittsburgh, concert limousine service pittsburgh, no surge fee concert car service pittsburgh, car service to the phish concert in pittsburgh, limo service to the phish concert in Pittsburgh, transportation to the phish concert in Pittsburgh, car service to the Petersen events center, transportation to Peterson events center, limo service to Petersen events center, car service to taylor swift Pittsburgh pa, limo service to taylor swift Pittsburgh, transportation to Taylor swift concert Pittsburgh pa, shuttle to taylor swift concert Pittsburgh pa, car service to beyonce concert Pittsburgh pa, limo service to beyonce concert Pittsburgh pa, transportation to Beyonce concert Pittsburgh pa, shuttle to beyonce concert Pittsburgh pa, round trip transportation to Petersen events center, round trip car service to Petersen events center, van service to Petersen events center, car service to Kenny chesney concert pittsburgh, limo service to Kenny chesney pittsburgh, suv service to Kenny chesney concert pittsburgh, Transportation to Kenny chesney concert pittsburgh, round trip car service to Kenny chesney pittsburgh, round trip transportation to Kenny chesney concert pittsburgh, van service to Kenny chesney concert pittsburgh, car service to kenny chesney heinz field, limo service to kenny chesney heinz field, transportation to Kenny chesney heinz field, van service to kenny chesney heinz field, car service to rolling stones concert pittsburgh, limo service to rolling stones concert pittsburgh, transportation to rolling stones concert pittsburgh, car service to rolling stones heinz field, van service to rolling stones concert heinz field, car service to Ed Sheeran concert heinz field pittsburgh, limo service to Ed Sheeran concert heinz field pittsburgh, transportation to Ed Sheeran concert pittsburgh heinz field, transportation from westin pittsburgh to heinz field, transportation from westin pittsburgh to acrisure stadium, shuttle from westin pittsburgh to heinz field, shuttle from westin pittsburgh to acrisure stadium, round trip shuttle service westin hotel pittsburgh to taylor swift concert, how to get from downtown Pittsburgh to Heinz Field, how to get from downtown Pittsburgh to Acrisure Stadium,car service to Pavilion at star lake Pittsburgh, limo service to Pavilion at star lake Pittsburgh, transportation to Pavilion at star lake Pittsburgh, round trip transportation to Pavilion at star lake Pittsburgh, round trip car service to Pavilion at star lake, car service to Dave Mathews concert Pittsburgh, car service to ed sheeran concert pittsburgh, transportation to Ed sheeran concert pittsburgh, limo service to Ed sheeran concert pittsburgh, car service to burgettstown pa, transportation to burgettstown pa, limo service to burgettstown pa, round trip transportation to burgettstown pa, round trip car service to burgettstown pa, car service to burgettstown Pennsylvania, car service to star lake Pittsburgh, limo service to star lake Pittsburgh, transportation to star lake Pittsburgh, round trip transportation to star lake Pittsburgh, car service to star lake amphitheater, round trip car service pavilion at star lake, transportation to star lake amphitheater, car service to pavilion burgettstown pa, car service to Pink Concert pittsburgh, car service to guns n roses concert pittsburgh, car service to Morgan wallen concert pittsburgh, transportation to Morgan wallen concert pittsburgh, transportation to guns n roses concert pittsburgh, transportation to Pink Concert pittsburgh