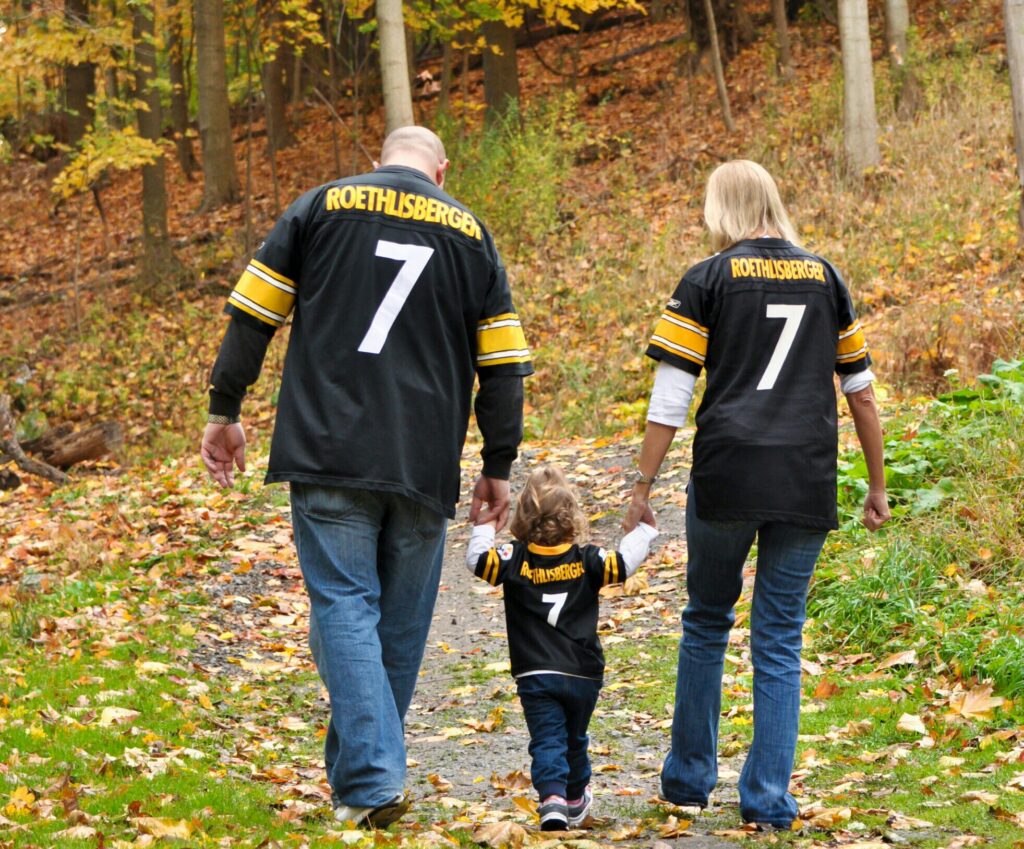 In Pittsburgh the only 2 F's that matter are FAMILY & FOOTBALL !!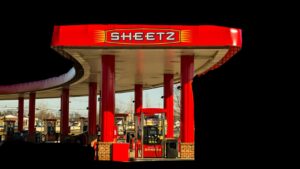 In Pittsburgh the only 2 F's that matter are FAMILY and FOOTBALL!! It's simply your choice to hop in the pickup truck and head to your nearest Wawa or Sheetz for diesel fuel, and then grab your friends and family and cruise along interstate 76 to Heinz Field. With a high of 45 degrees today, your steelers flag planted in the rear of your truck is swiftly blowing in the wind. The parking cost for the day at the stadium is 60.00$, not to mention you're going to need the patience of a quarterback in the pocket to exit Heinz Field. You also have a 2nd alternative which is calling Senate Transportation Services Pittsburgh and booking your family friendly, cost conservative transportation to and from Heinz Field.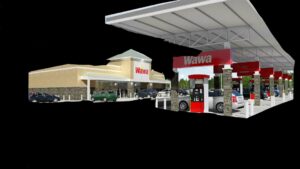 PITTSBURGH FAMILY REUNION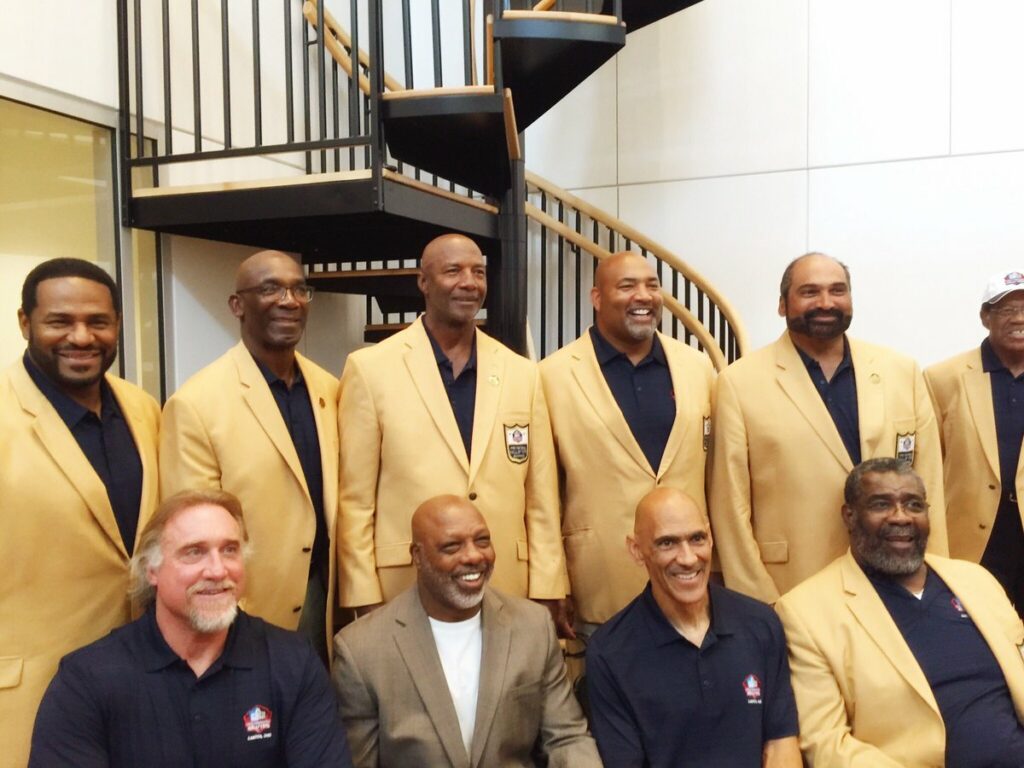 When was the last time a member of your family took charge and organized a family reunion? We're not talking about an unexpected death in the family that brought everyone together in the same room. We're talking about an atmosphere that is filled with happiness, togetherness, and positivity. Every year in the month of August the pro football hall of fame officially recognizes previous extrodianary players into their football family. It's a special time where the past players meet the new inductees. This pattern is quite familiar with the steps in organizing a family reunion. While most families can be described as a team, where you have the elders portrayed as the coaches, helping the younger generation make wise decisions throughout their life. Just like most great teams and families you have to be able to balance all the different personalities, and at the same time bond as one. When a football player gets inducted into the hall of fame, he is presented with his very own fitted gold jacket. When a family books their family reunion transportation with Senate Transportation Services Pittsburgh, we provide you with FREE complimentary family shirts displaying your families name.
Word of Advice from Senate Transportation Services Pittsburgh:
Many parents RAISE their children to take care of them when they get older. How many parents RAISE their children to take care of the world…….when their 6 feet under??????
"We are a family friendly company, and our #1 priority above anything is that we see our families happy."
-Senate Transportation Services Pittsburgh
Family transportation service Pittsburgh, Family Transportation Pittsburgh, Family Car Service Pittsburgh, Family limo service pittsburgh, Family van service pittsburgh, Family friendly transportation pittsburgh, transportation service for families in Pittsburgh, Family airport car service pittsburgh