---
"Great Prices"
"Great Drivers"
"Great Service"
"Great Reputation"
"We are just simply Great!"
-Senate Transportation Services Pittsburgh
Wait
a minute...that CAN'T be Senate, the car isn't clean. That CAN'T be Senate, the driver isn't friendly.That CAN'T be Senate, the vehicle isn't on time. If our drivers are not friendly, or if our vehicle

s are not prompt & clean...then it CAN'T be Senate. Call us today @ 1-888-556-5331
Customer service is simply PERSONAL, that's why we never forget a NAME, or FAMILY.
We're all about favors, patience, and accommodations. If we can't live up to these standards, then you as the customer should take it PERSONAL. Call us today @ 1-888-556-5331 for PERSONAL interactions.
Welcome to Pittsburgh where life is football, and football is life, and even when you close your eyes at night you can still see the colors black and gold. In 1901, the United States Steel Corporation was founded by 4 gentleman, Andrew Carnegie, J.P. Morgan, Charles M. Schwab, and Elbert Henry Gary. For nearly 50 years the U.S. steel has not only provided a stable and lucrative income for families across the country, but it has undoubtedly made a major impact in the Pittsburgh community since the inception of it's headquarters in 1970. We on the other hand look forward on making a positive impact on the way groups commute to and from sporting events, concerts, airports, and meetings.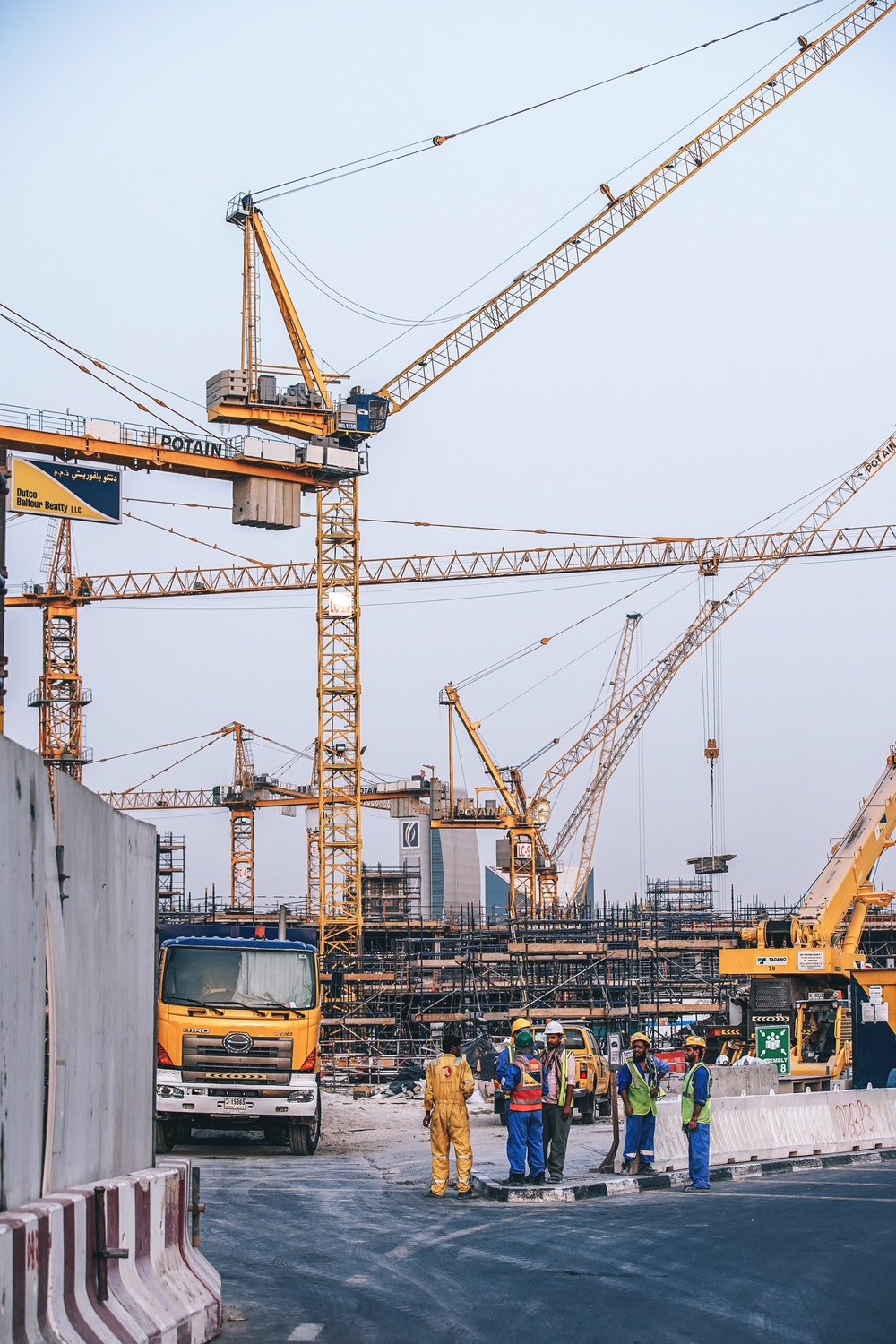 Call us TODAY @ 1-888-556-5331